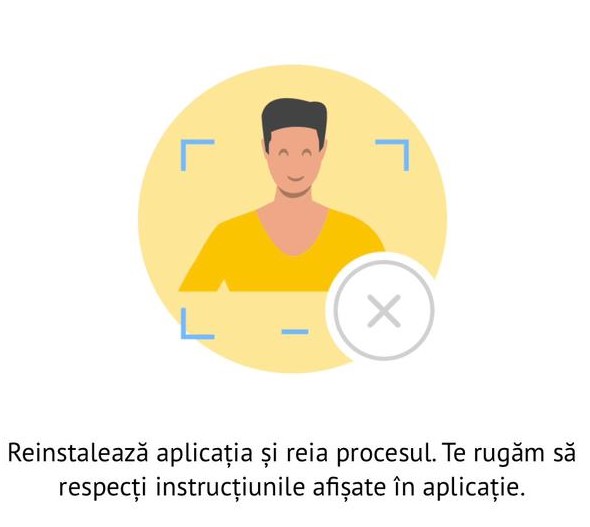 Starting today, 24.08.2022, foreign citizens living in Romania and using internet banking services have had their functionality stopped, on the grounds that the use of such services is only allowed to holders of identity cards issued by the Romanian authorities.
For example, Banca Transilvania, in the Terms and Conditions of the BT Pay or BT 24 application, expressly stipulated that the use of online banking services is conditional on the existence of an identity card issued by the Romanian authorities.
The interpretation given by the Romanian banks to these legal conditions is excessive and discriminatory considering that the foreign citizens who use the online banking services possess Romanian identity documents, issued by the General Inspectorate of Immigration, whether they are residence permits or of other identity documents in which foreign citizens have been assigned a CNP by which they can be identified by banks and authorities.
Moreover, online banking applications require scanning of the user's face and profile, which is an additional guarantee of the identity of the user of online services.
This conduct adopted by the Romanian banks violates the principle established by art. 27 para. 1 Civil Code, according to which "foreign citizens and stateless persons are assimilated, under the law, with Romanian citizens, in terms of their civil rights and liberties", as well as the rules that sanction discrimination and unfair practices, established by OG 137/2000 and Law no. 363/2007 on combating unfair practices of traders in the relationship with consumers and harmonizing regulations with European legislation on consumer protection.
More details about the reports made regarding these issues and their resolution can be followed at the web address: https://clujxyz.com/s/73bvc