Starting with 16.05.2020, the contingency is considered fulfilled in favor of consumers.
Therefore, in the payment procedure, it will be assumed that the debtors are in a justified and unpredictable difficulty in paying the installments, resulting from the significant increase of the exchange rate or of the monthly rate.
The change is all the more welcome as from 2016 until now the law on payment has been almost impossible to apply in favor of consumers with excessive rates because they were obliged to prove the existence of a major disproportion between the obligations of the parties and the fact that they would not could have foreseen this situation at the time of concluding the credit agreement.
For the convenience of consumers, the new law shifts the burden of proof to the challenging bank on the conditions that consumers must meet in order to benefit from the payment.
The good news doesn't end there: those who use the payment procedure have a high chance of getting new loans from the bank.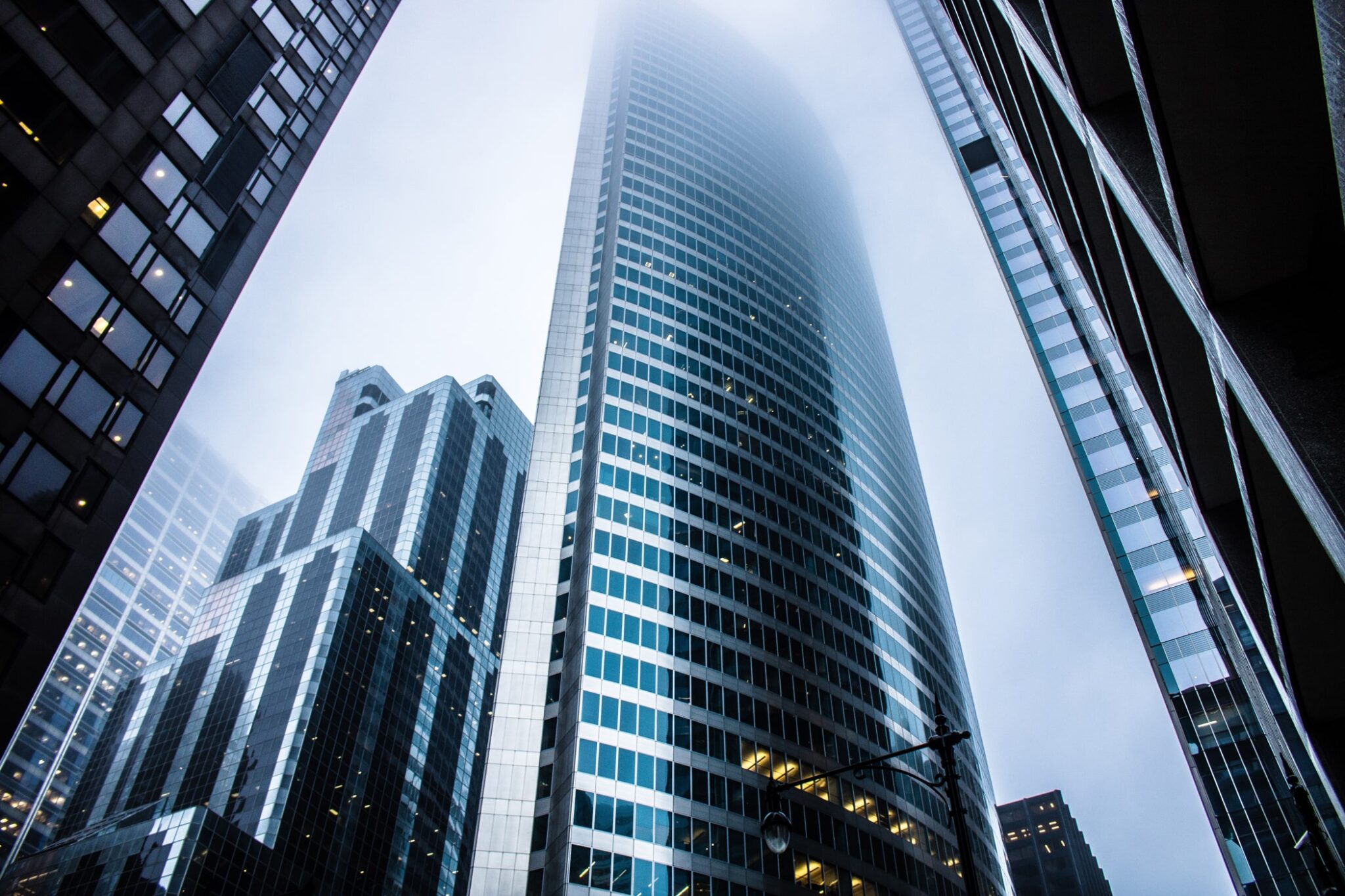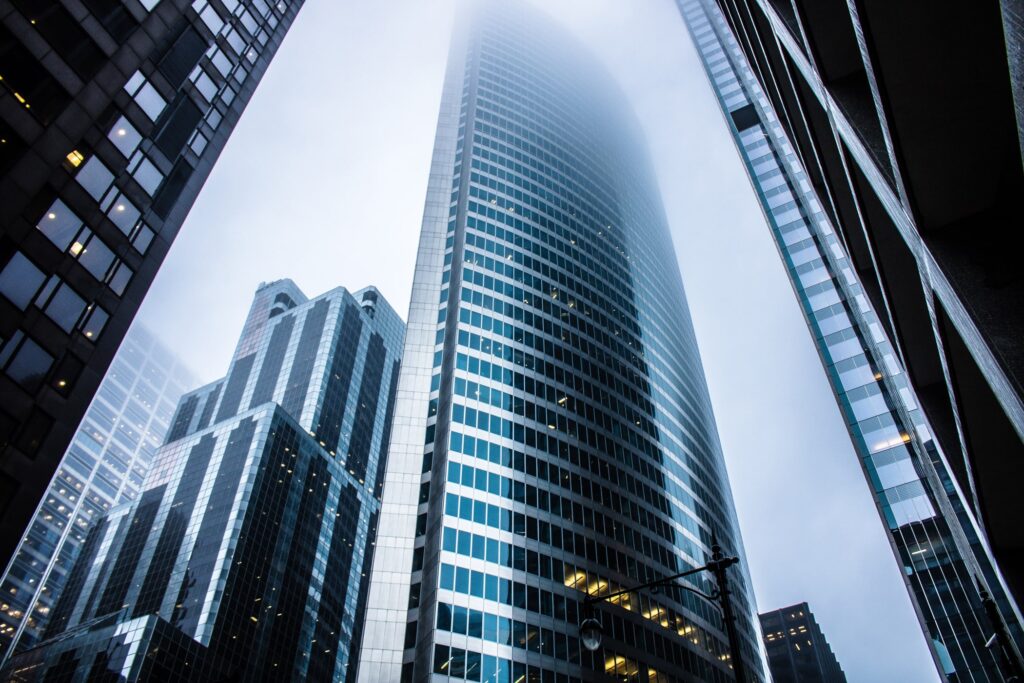 This is because during the payment procedure it is forbidden to register in the Credit Bureau or in other negative databases regarding bad credit customers regardless of whether the registration was made on the initiative of the creditor or an authority.
Another extremely beneficial measure for foreclosed customers is that "from the date of notification of the payment notification, ongoing foreclosures, including seizures, shall be automatically suspended."
On 16-05-2020, Article 4 of Law no. 77 of April 28, 2016 was completed by Point 3, of LAW no. 52 of May 13, 2020, published in the OFFICIAL GAZETTE no. 386 of 13 May 2020